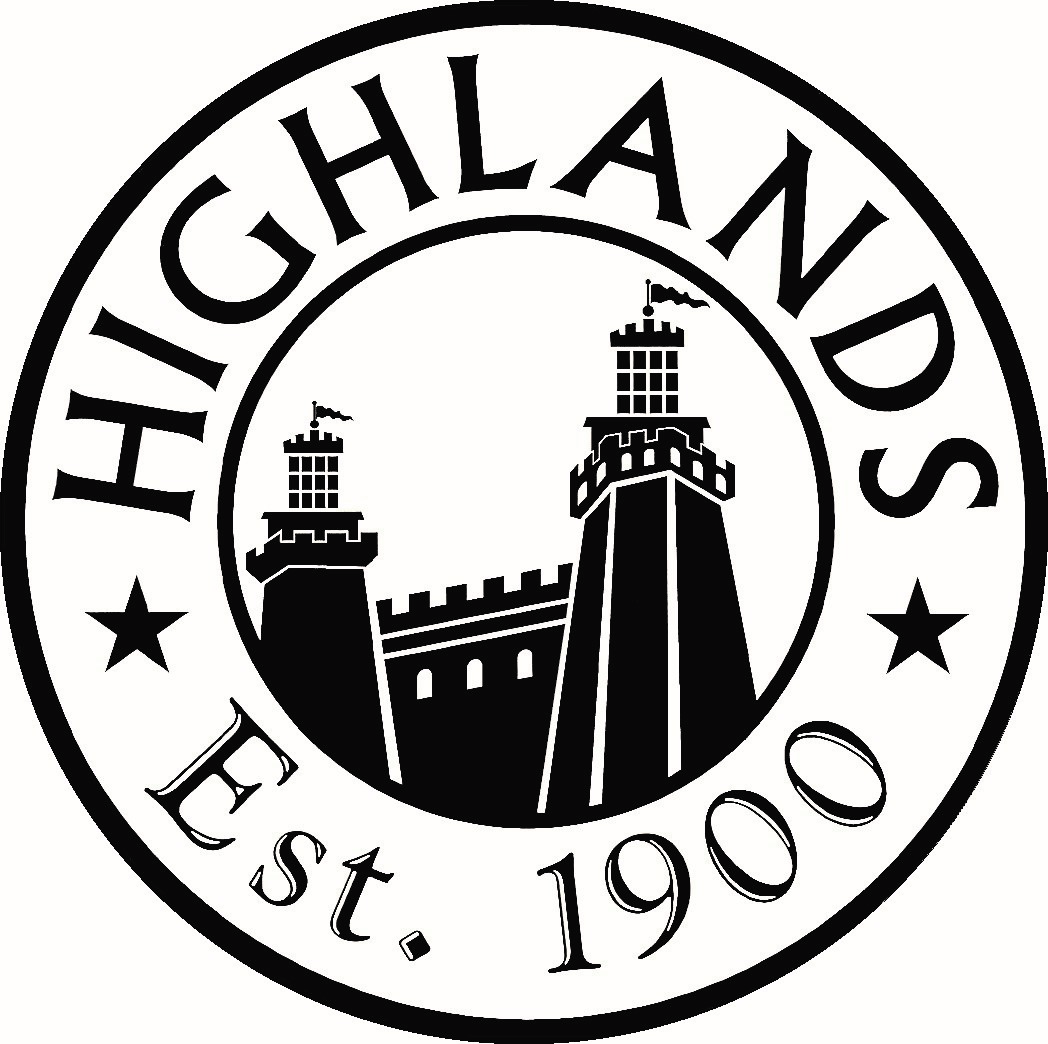 2022 Citizen Leadership Openings Available
Consider adding your talents and voice to one of the committees of citizen leaders in Highlands.
Openings are available in 2022 for all committees. If you are interested in joining Communications, Environmental, Green Team, Open Space or Shade Tree please complete a Citizen Leadership form at bit.ly/07732leader for consideration.