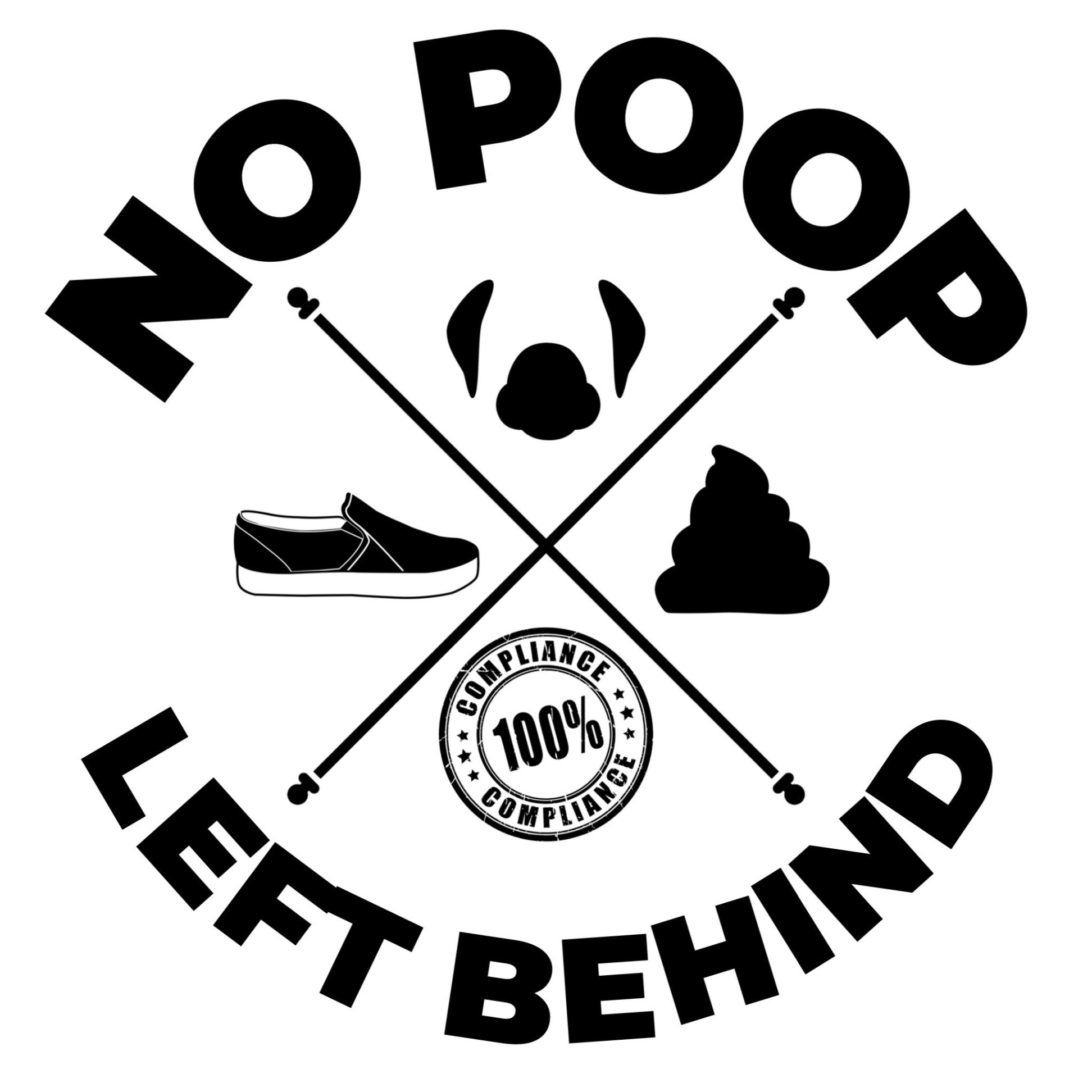 Be a good neighbor – leave no poop behind!
Pride in Highlands Day is the kick off of our "No Poop Left Behind" campaign.
Come out Saturday, April 23 at Pride in Highlands Day.  Starting at 10AM at Veterans Park, the first 50 people will receive a free roll of environmentally-friendly poop bags and a handy poop bag dispenser to clip on to your leash.  Be part of the solution and help make Highlands a cleaner, safer place by being a good neighbor.
Some facts on the impacts of dog waste in our community: