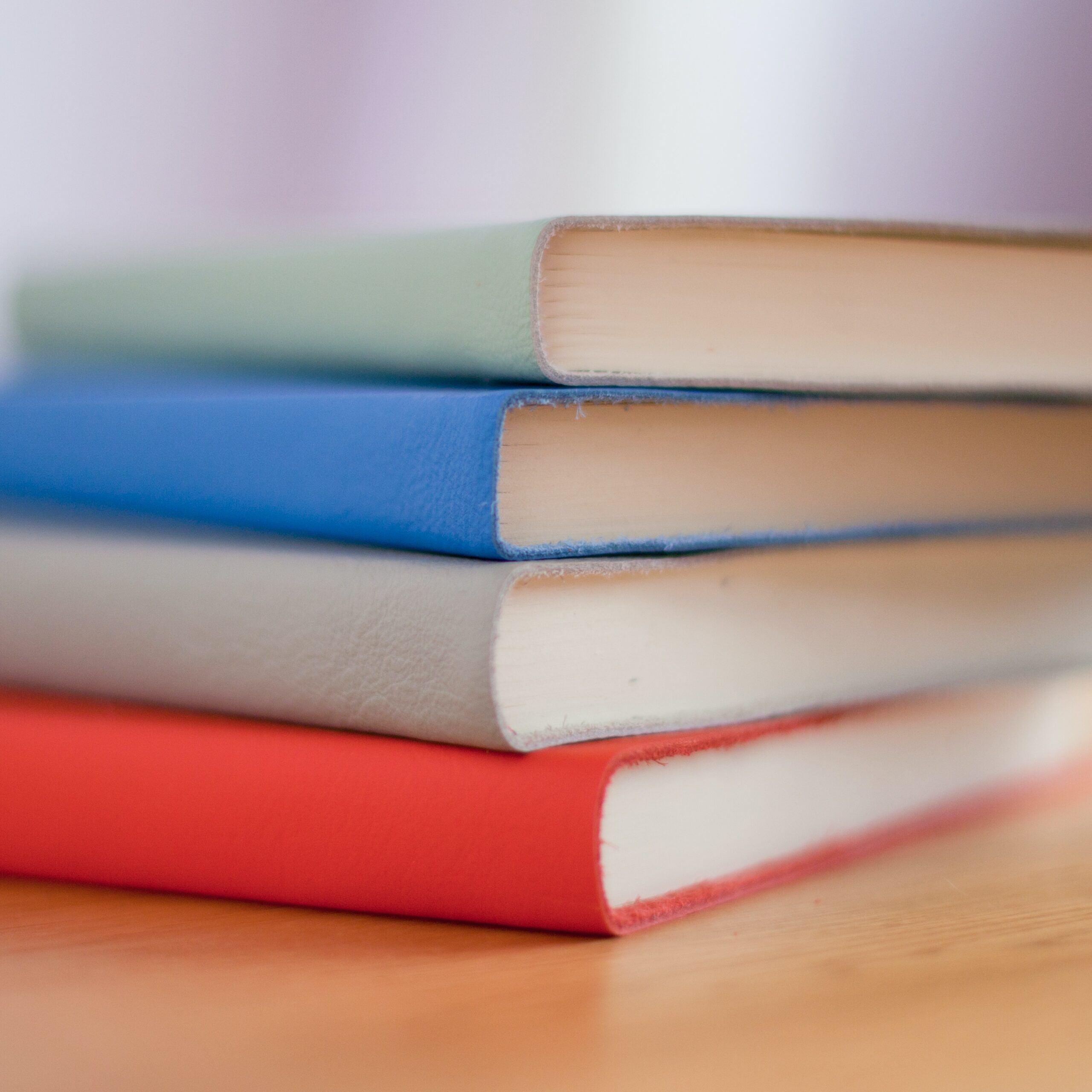 Save the date for March Book Club – Ages 5 & 6
The Recreation Department is pleased to present Mini's Book Club for children ages five and six. Join us Saturday, March 6 from 10:30-11:30 for The Bad Seed by Jory John.
This one hour drop off program includes book reading, crafts, and discussion.
Pre-registration is required via https://highlandsborough.leagueapps.com/events/2156785-mini-book-club.
Masks required.