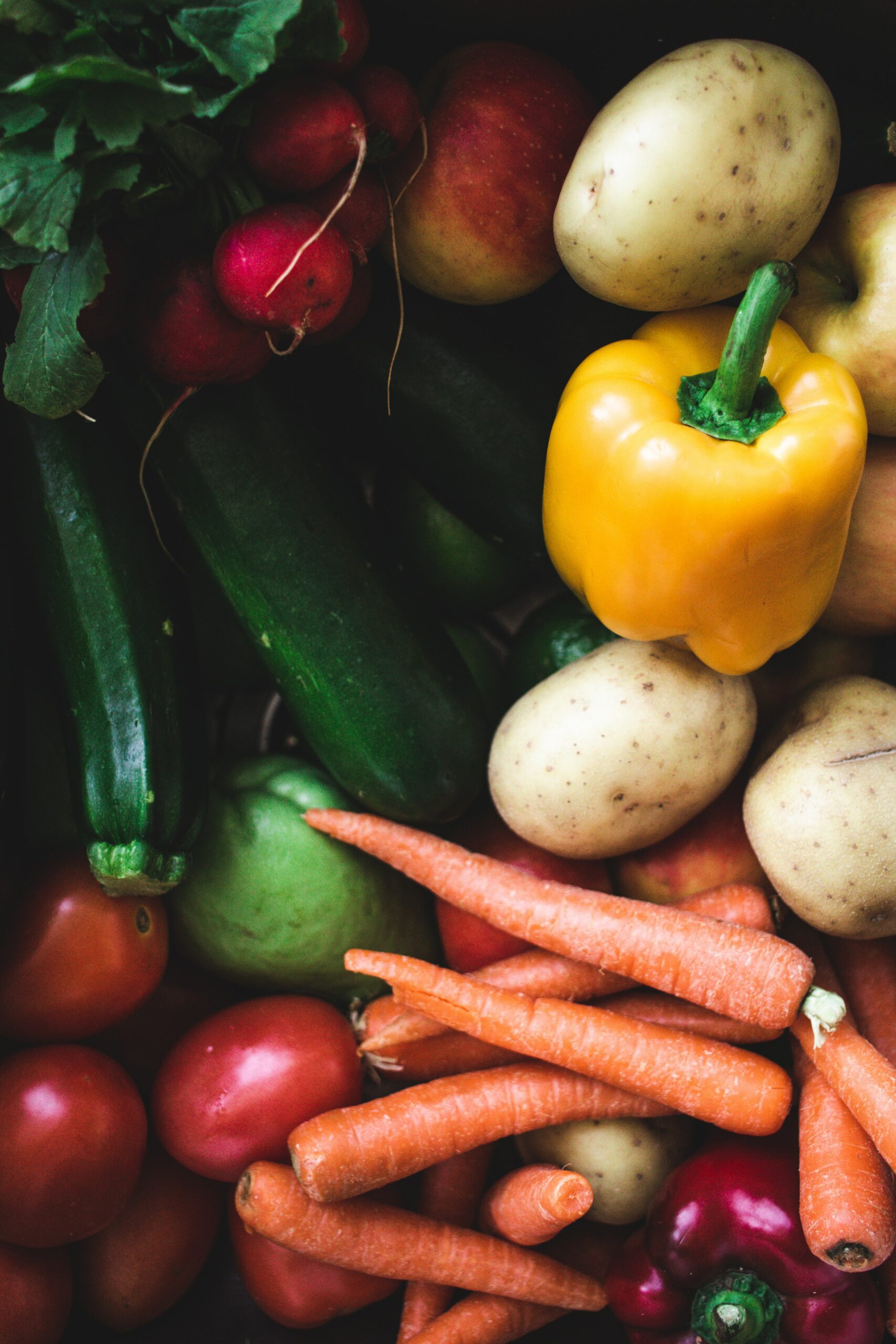 Eligible Senior Citizen Farmers Market Nutrition Program
NOTICE – INCOME REQUIRMENTS. 
CALL TO SEE IF YOU ARE QUALIFIED TO RECEIVE FRESH FRUIT AND VEGETABLE VOUCHERS. 
TO REGISTER:
Call 732.872.1224 ext. 232 or email jkane@highlandsborough.org
The following information is required: 
Name                          Mailing Address          Phone Number
Age                              Date of Birth                How many people in household?
Monthly income       Ethnicity                       Race