03feb8:00 pmBorough Council Meeting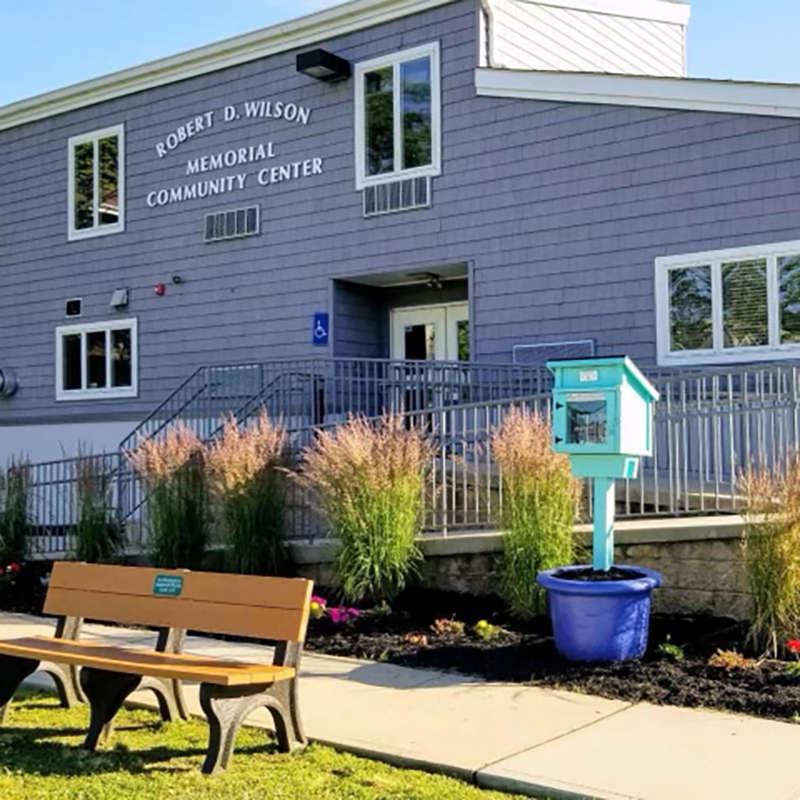 Event Details

Please be advised that the Borough has determined that it can safely return to conducting in-person meetings of the Borough Mayor and Council, and will no longer be holding electronic meetings of Borough Mayor and Council via Zoom.  Pursuant to Resolution 21-013 setting the schedule for meetings of the Mayor and Council, notice is hereby provided that, beginning on May 19, 2021, the Mayor and Council shall resume regular, in-person meetings at the Robert D. Wilson Community Center, 22 Snug Harbor Ave., Highlands, New Jersey.

Downloadable materials will be available on the site prior to the meeting.