09may9:30 amMayors Wellness Campaign - FREE - Adult Zumba with Kaeleen for Mother's Day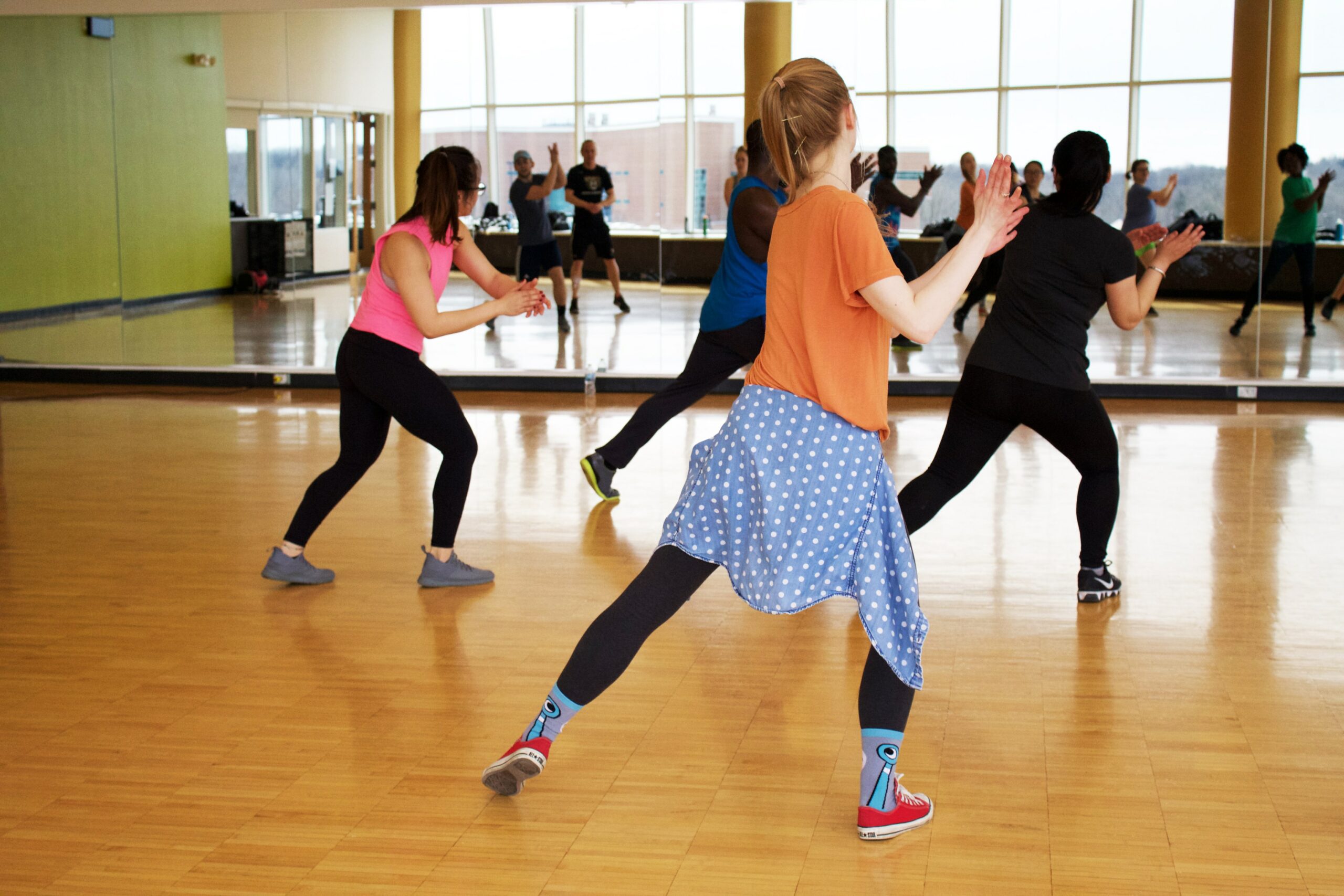 Event Details
ZUMBA®
Perfect For
Everybody and every body! Each Zumba® class is designed to bring people together to sweat it on.
How It Works
We take the "work" out of workout, by mixing low-intensity and high-intensity moves for an interval-style, calorie-burning dance fitness party. Once the Latin and World rhythms take over, you'll see why Zumba® Fitness classes are often called exercise in disguise. Super effective? Check. Super fun? Check and check.
Benefits
A total workout, combining all elements of fitness – cardio, muscle conditioning, balance and flexibility, boosted energy and a serious dose of awesome each time you leave class.
Use the RSVP prompt below to pre-register for Zumba with Kaeleen for Mother's Day  on Sunday, May 9 at 9:30 am.
Feel free to join us in person or watch us on our Youtube channel on the replay.
RSVP Now
RSVPing is closed at this time.
Can not make it to this event?Change my RSVP
Location

Highlands Community Center

22 Snug Harbor Avenue