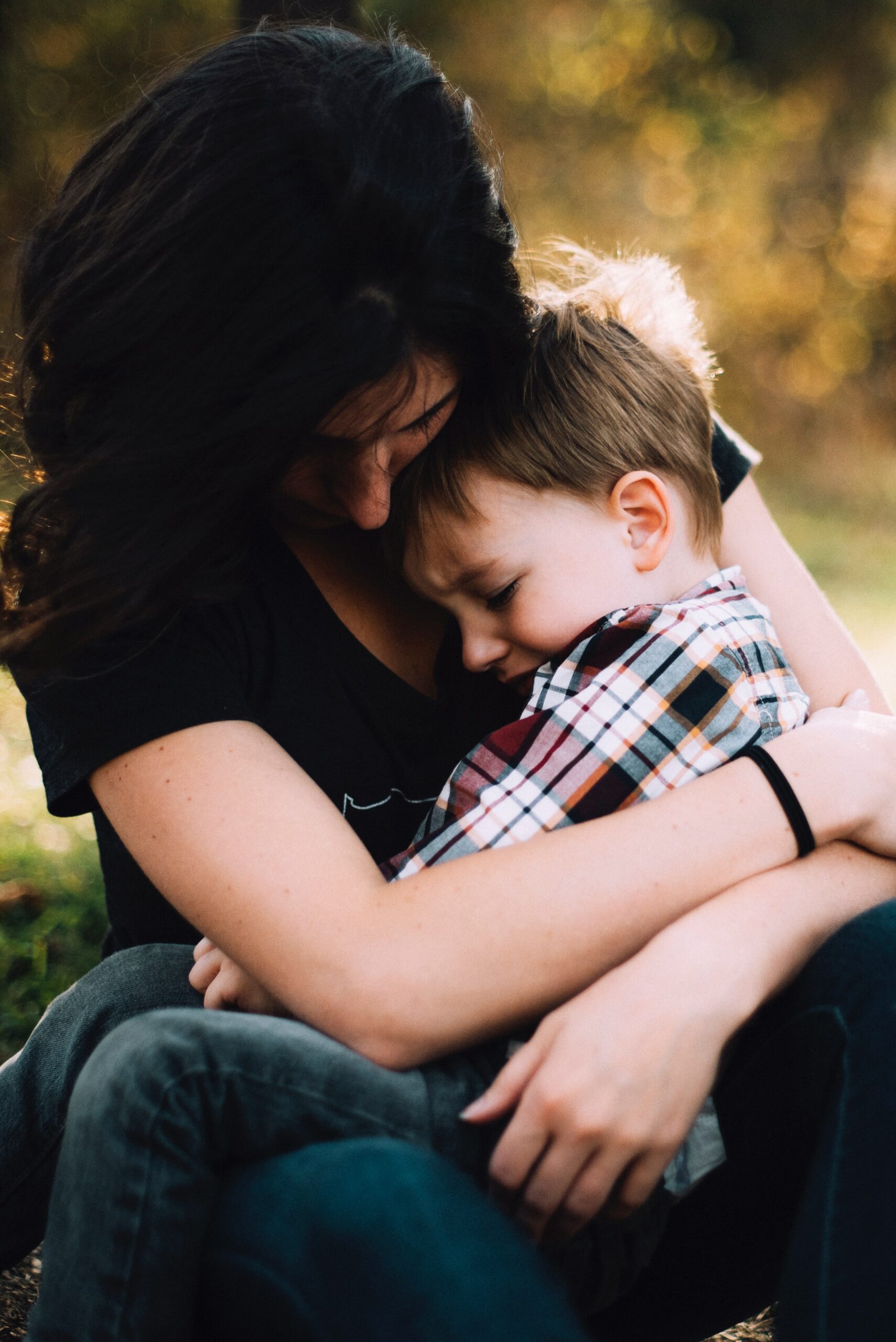 Event Details

Join us for our first Mom Tribe get together

10:30 am

Highlands Community Center

Pre- registration required

https://highlandsborough.leagueapps.com/events/2218366-mom-tribe-732

We welcome you to our new community group that brings moms together to support one another.

We welcome any mom (and their little ones) to join us in person & share your experiences, knowledge & stories!

Let's have some coffee, conversations & see where our tribe takes us.
Organizer
Robert D. Wilson Community CenterHighlands Recreation DepartmentHighlands Recreation Department 22 Snug Harbor Avenue