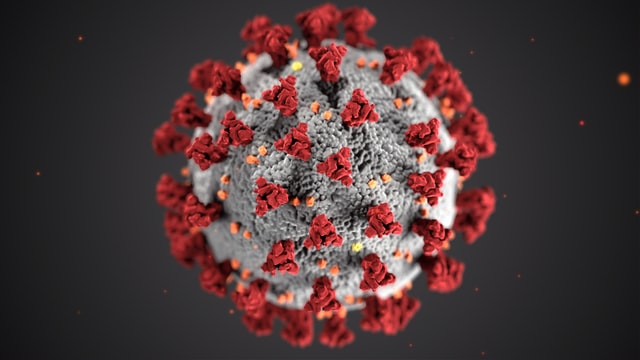 Mayors Wellness Campaign & COVID Vaccination and Immunization Information
As COVID-19 restrictions are changing and residents are returning to work, planning to travel this summer, and preparing to return to school in the fall, it is important to remind your community about the importance of both childhood and adult immunizations and vaccinations. While there is a lot of information about the COVID-19 vaccine right now, there are many other routine immunizations that people need to keep themselves and your community safe.
The new Mayors Wellness Campaign informational one-pager, "Vaccination and Immunization: Information and Resources for Increasing Vaccination Rates in Your Community" provides information, tips, and resources on how to educate your residents about this important topic.