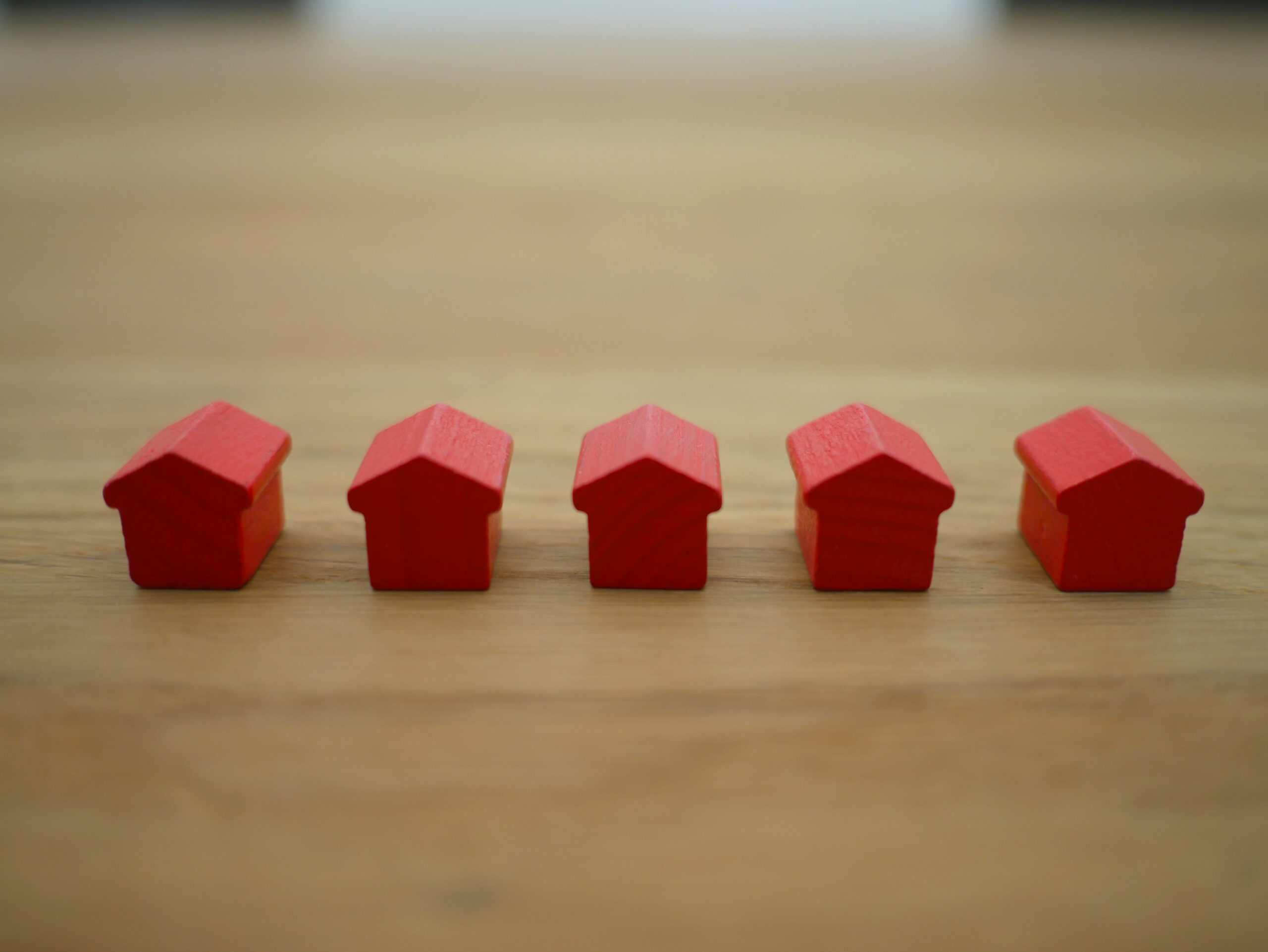 New Veterans housing coming to Monmouth County
Here is new supportive housing for Veterans that will be opening in Tinton Falls in the next few months. 70 one-bedroom units. A separate women's wing for those that prefer it and can take couples as long as the other person is a dependent.
Although there is no waiting list yet, the organization Soldier On is seeking interested parties to start the screening process.
https://gordonmansfieldtintonfallsnj.com/