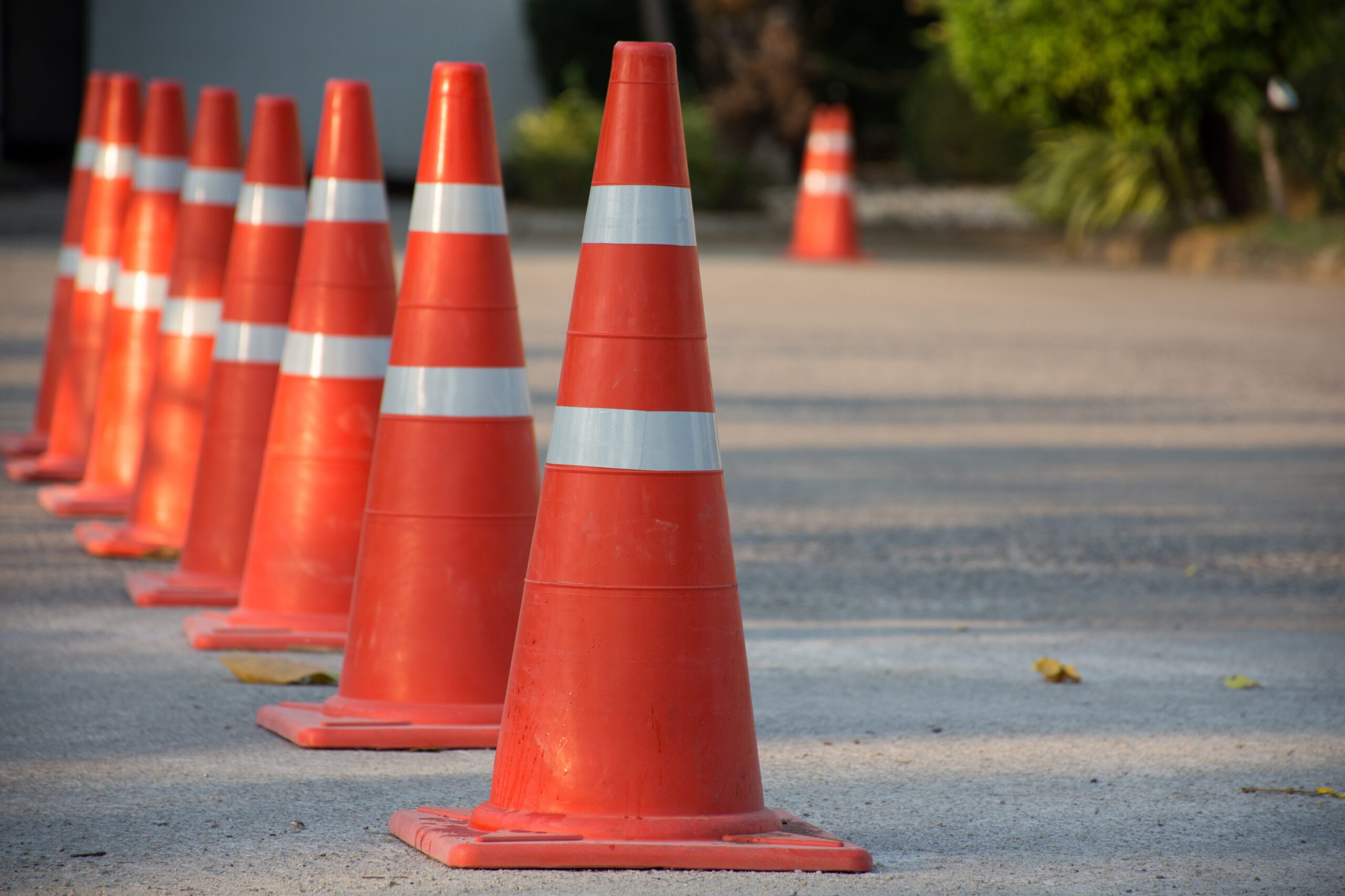 Notice: Waterwitch Pump Station
Please be advised that the reason for the barrier at the Waterwitch Pump Station is because there is presently an unsafe condition in the structure, specifically the southwest corner of the building. Borough engineers have inspected the structure and advised the Borough to begin repairs, and are presently working with the Borough and potential contractors to begin the repairs.
We ask at this time to be mindful of this situation, and to please avoid this building until the structure is repaired and deemed safe. Additionally, we will continue to provide updates as the situation progresses.