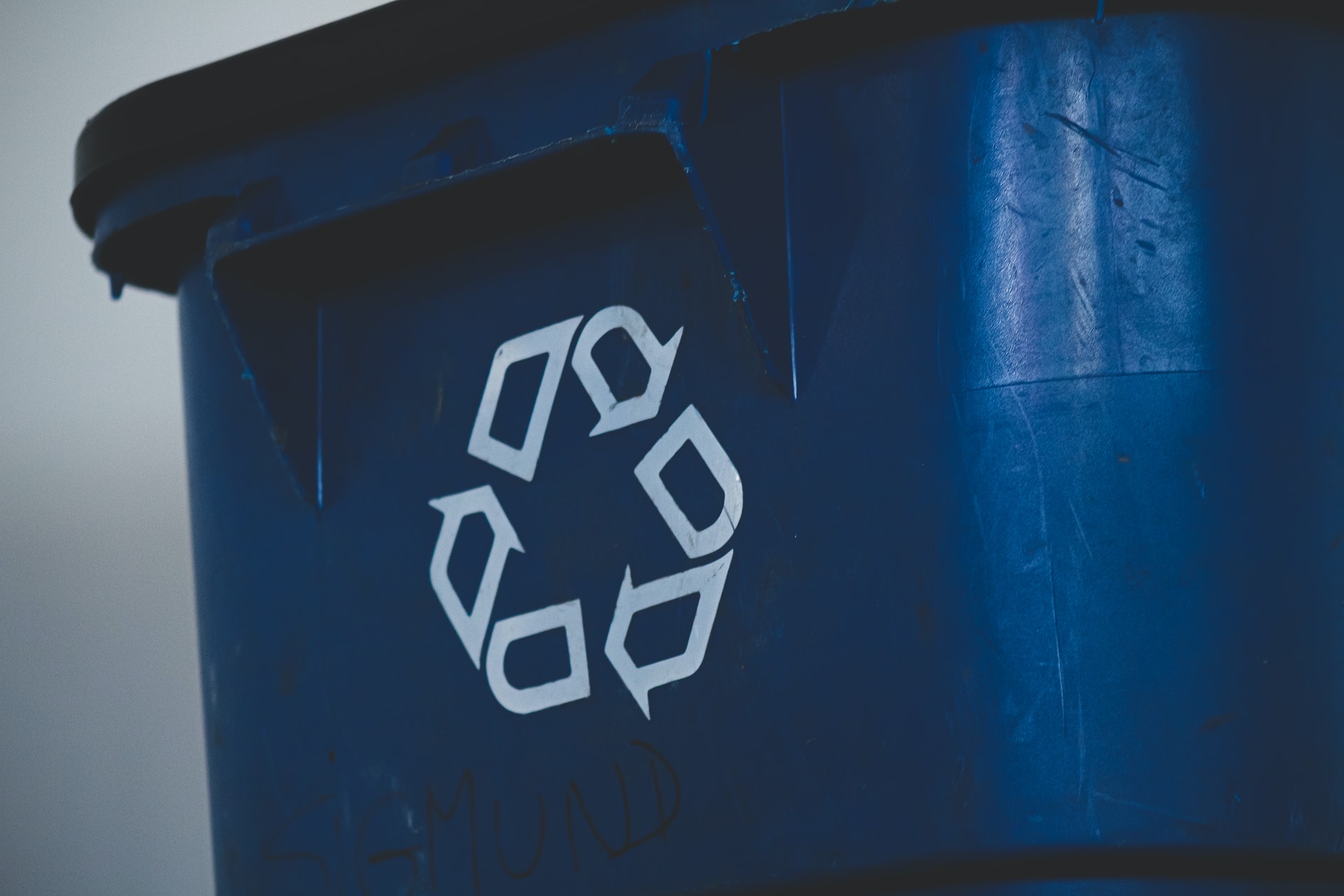 Recycle Coach – A Guide for Recycling
You've seen it mentioned in the Borough Calendar insert, but have you truly checked out this great app??
Unleash the true potential of community recycling and make a positive impact.
Learn how to get rid of your furniture responsibly, how to recycle household materials, and more.