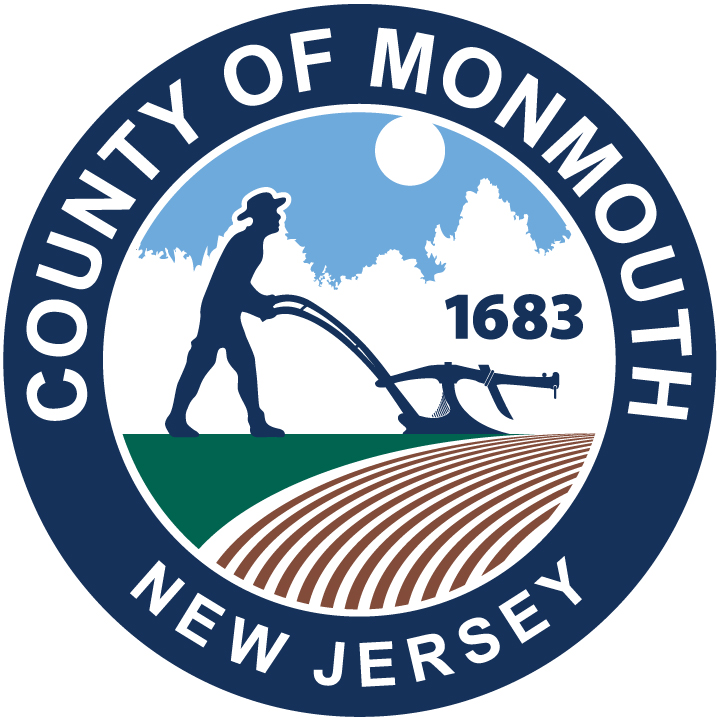 Voter Registration Deadline Approaching
October 12 is the last day to register to vote in the 2021 General Election.  Details below:
In accordance with N.J.S.A 19:31-6, the last day to register to vote for this year's election is October 12, 2021 (21 days before the election).  Don't miss your chance to participate in the selection of your government at all levels.  For information on voting in Monmouth County, please visit monmouthcountyvotes.com.  To jump directly to registration, you can click here.